APG Security
San Diego - Area Managers Meeting
Updated with new pictures on: November 13, 2000
---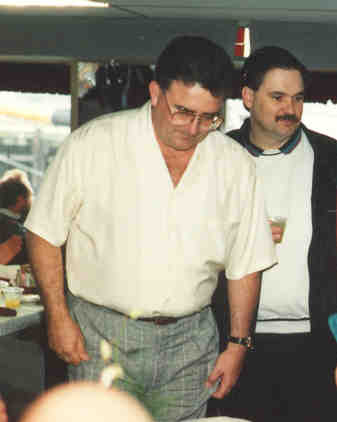 Top left from left to right: Tony Pisani, Dave Daiss-Area Manager Loveland, Roberta Selig, Jim Drapal-Omaha Area Manager (later became the North Denver Area Manager), Ric Rivera, Sharon Smith, and Henry Keenan. For several years Henry was the outside accountant for APG. Later Henry, Ric, and Tony formed Commerical Security Services, Inc. CSSI was a company affiliated company with APG.
Top right from left to right: Steve Bruhn-Area Manager Dallas, Roger Rowland, Steve Allerheiligen-corporate, and Clarissa Bell-Area Manager Colorado Springs.
On the right Dave Ribacchi and Jim Drapal.
Below from left to right Bob Beckby, Sharon Smith, Tony Pisani, Ed Gloor-Area Manager Denver South, Judy and David VanSoest.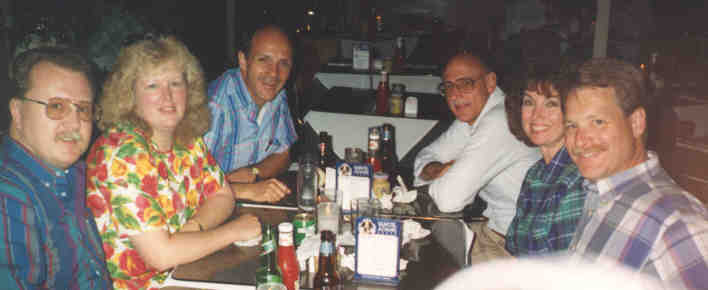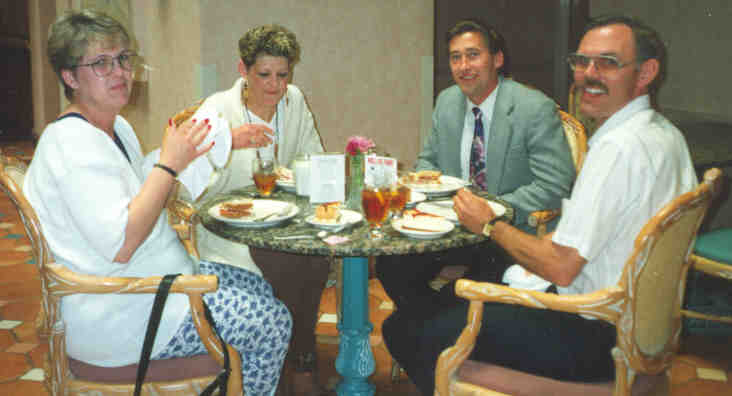 Pictured on the right, from left to right Linda Thorpe, Clarissa Bell, Jim Anderson, and Steve Bruhn

Pictured below from left to right Ron Miller-Seattle Area Manager, Dave Daiss-Loveland Area Manager, Ed Gloor, and George Harrison-Albuquerque Area Manager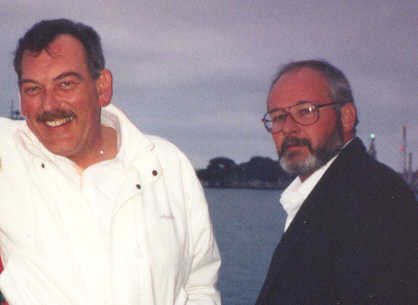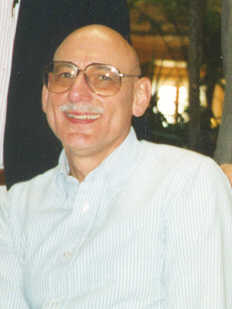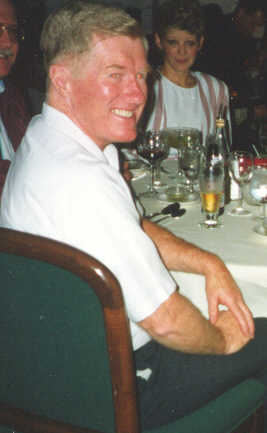 Copyright © 2000 by Roger B. Rowland.
All rights reserved.