| | |
| --- | --- |
| | Class of 1973 |
---
Dwight J. Swinney
Born: July 6, 1955

Died: June 7, 2015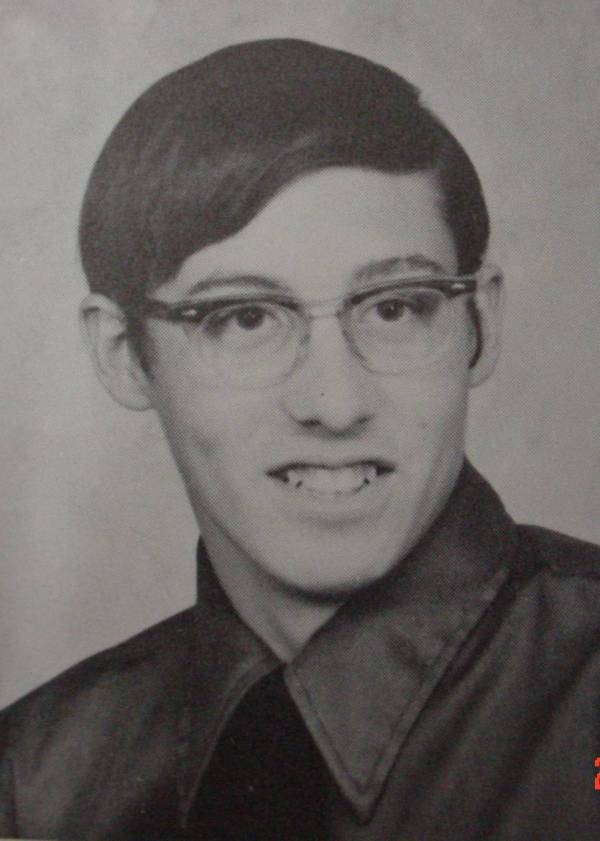 Dwight H. Swinney, 59, of McPherson, passed away at 12:20 a.m., Sunday, June 7, 2015 while in the company of family members, at Wesley Medical Center, Wichita. Dwight was born in Ponca City, Oklahoma on July 6, 1955, a son of Elizabeth Vivian (Bieler) and Vernon G. Swinney.
Dwight attended grade school in Wichita and in Sheridan, Colorado, graduating from Sheridan High School, Sheridan, Colorado in 1973. He then attended and graduated from Colorado Mountain College in Leadville, Colorado where he received his degree in Diesel Mechanics.
He was a member of Harmony Christian Church, McPherson where he served as an Elder, Bible Study leader, and Deacon. Through the years Dwight worked as a machinist, Leadsman Head-line, and quality control for S-G Diesel Power; and worked for the National Cooperative Refinery Association as special projects operator. Dwight enjoyed working on, rebuilding, and showing cars, spending time with his family and friends, Bronco's Football, and traveling.
Dwight H. Swinney was united in marriage to J'Nan Hesser on July 2, 1976 at Salina Heights Christian Church, Salina. J'Nan died on Oct. 30, 2011. Dwight is survived by his children, Cabrina Enabnit and her husband Nathaniel, of Americus, and Denver Swinney and his wife Jen, of Galva; his sister, Jaimee Throckmorton, of Shawnee; his five grandchildren - Hadassah Enabnit, Caleb Enabnit, Vivian Swinney, Avonlea Swinney and Jovanna Swinney; two nieces and one nephew, Elizabeth Swinney, Sarah Throckmorton, and Seth Throckmorton; other relatives and a host of friends.
Dwight was preceded in death by his parents, Vivian and Vernon Swinney; his wife J'Nan Swinney; and his brother, Vaughn Swinney.
The memorial service will be held at 10 a.m. on Friday, June 12, 2015 at New Hope Evangelical Church, 501 Wickersham St., McPherson, with Pastor Troy Schroeder and Pastor Kim Martin officiating. The final resting place will be at the McPherson Cemetery McPherson.